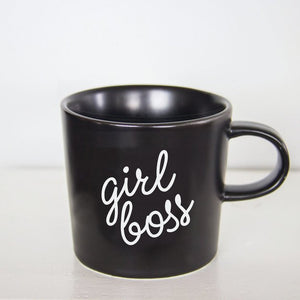 A Toodles Noodles Mug is amazing to drink your favourite cuppa from! A quality fine bone china, semi matt black mug with designs from one of our favourite NZ brands - Toodles Noodles.
Available in the following
Available to order on their own, or add it into any of the gift boxes in our range.
Delivery Information
Delivery Locations
We deliver our range of gifts, hampers & baskets across the whole of New Zealand. Click on a link below to see what we deliver to your area…

Please note: this is an evolving addition to our website, so do not panic if you do not see your destination below! We can assure you, that we deliver to every single location that is in our beautiful country.