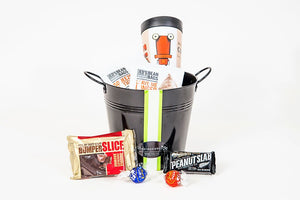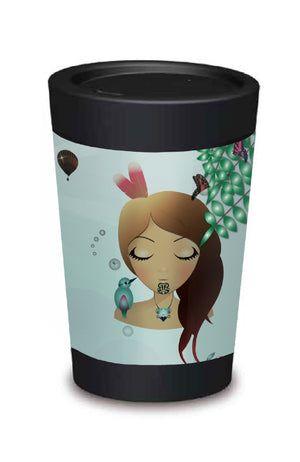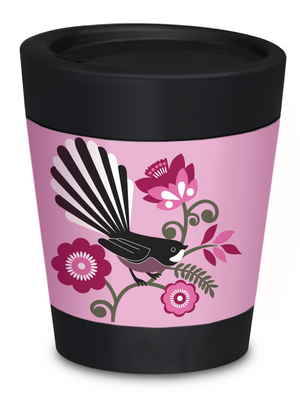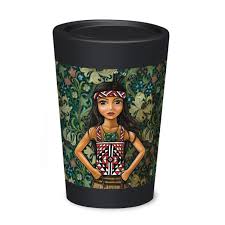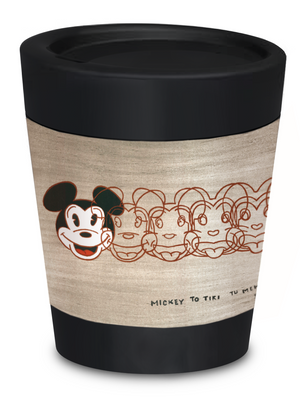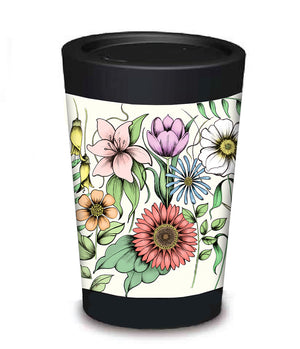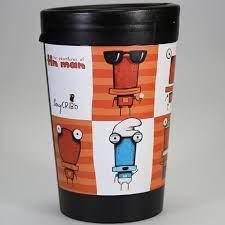 New Zealander's sure do LOVE their coffee! And that is why Coffee Gifts & Baskets are becoming increasingly popular!
Our Tin Man CuppaCoffeeCup Gift Tin was designed with men in mind. We understand here at The Pressie Box that men can be very difficult to buy for, and it is hard to come up with gift ideas for men! This great gift contains a NZ made reusable Cuppa Coffee Cup, Jed's coffee and other delicious treats to enjoy. It comes presented in a very smart gift tin, wrapped in cello and finished with quality grosgrain ribbons.
Although the Tin Man cup is shown, you are welcome to choose from the range of designs in the drop down menu.
This Gift Tin includes: 
Cuppa Coffee Cup in your choice of design. 12oz
Whittakers Peanut Slab - 50gm
Mrs Higgins Chocolate Brownie - 80gm
Gift Card with your personalised message included
Please contact us with your bulk order requirements.
About the Tin Man design: This quirky design is by Christchurch artist, Tony Cribb. Tony has been exhibiting since 2001, and his darkly humorous art has found a home in many collections and galleries.  Inspired since childhood by the cinematic worlds of Tim Burton and the crazy surreal characters of Jim Henson, Cribb's art is filled with whimsically surreal characters & images that are simultaneously comic and poignant. For more information on Tony Cribb head to his website HERE.

Delivery Information
Delivery Locations
We deliver our range of gifts, hampers & baskets across the whole of New Zealand. Click on a link below to see what we deliver to your area…

Please note: this is an evolving addition to our website, so do not panic if you do not see your destination below! We can assure you, that we deliver to every single location that is in our beautiful country.