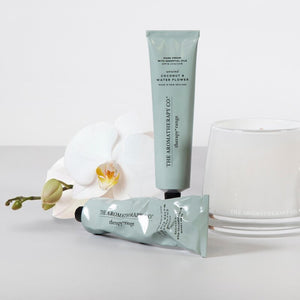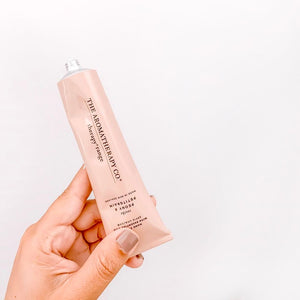 The Aromatherapy Co Hand Creams, infused with essential oils and Kawakawa oil to hydrate and soothe hands. Perfect to have handy in the car, handbag or nappy bag. 
2 Luxurious fragranced hand creams to choose from:
'Soothe' Peony & Petitgrain
'Unwind' Coconut & Water Flower 
Delivery Information
Delivery Locations
We deliver our range of gifts, hampers & baskets across the whole of New Zealand. Click on a link below to see what we deliver to your area…

Please note: this is an evolving addition to our website, so do not panic if you do not see your destination below! We can assure you, that we deliver to every single location that is in our beautiful country.