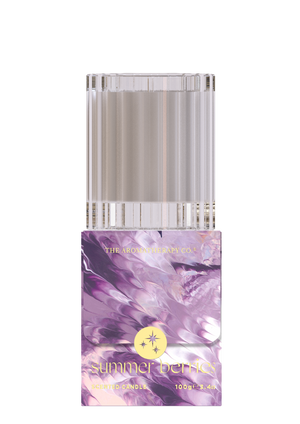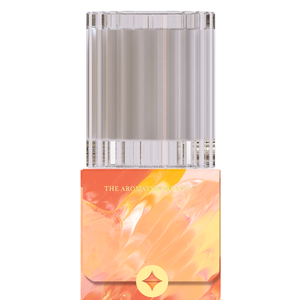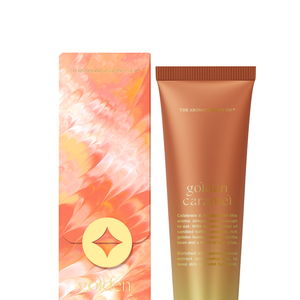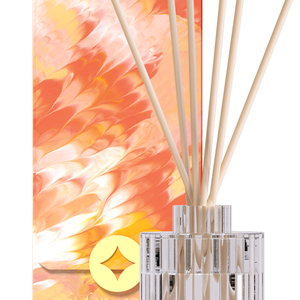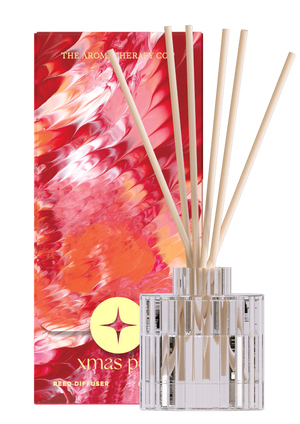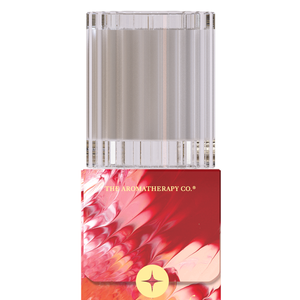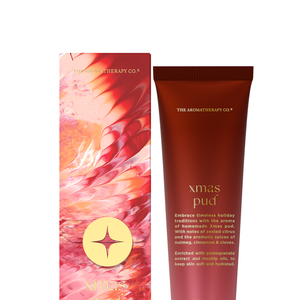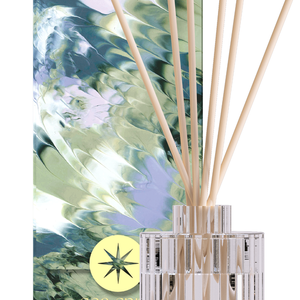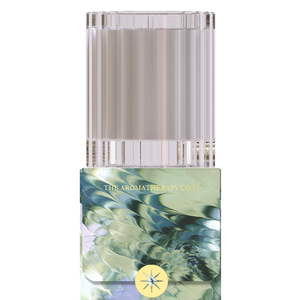 Here just in time for Christmas, The Aromatherapy Co have released a gorgeous range of Festive Favours. 
Whether you explore this through the candle, diffuser or hand cream each product will leave you feeling festive!

These are beautiful gifts for that special friend or a loved one.
Options include:
Candle 100g

Diffuser 80ml

Hand cream 50ml
Available in the following four gorgeous scents:
Golden Caramel
Summer Berries
Sea Spray
Xmas Pud
Delivery Information
Delivery Locations
We deliver our range of gifts, hampers & baskets across the whole of New Zealand. Click on a link below to see what we deliver to your area…

Please note: this is an evolving addition to our website, so do not panic if you do not see your destination below! We can assure you, that we deliver to every single location that is in our beautiful country.