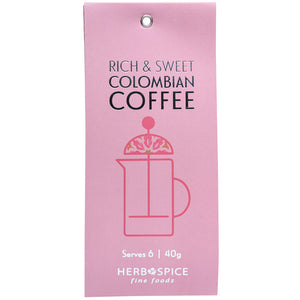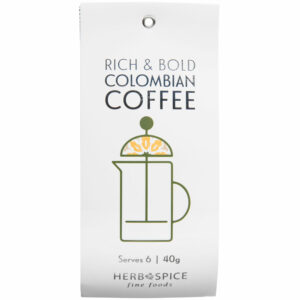 Enjoy the aroma and experience the taste of our locally roasted coffee.
Makes 6 cups or 1.5L of delicious, rich and bold classic plunger coffee.
Choose between:
Rich + Bold (White Packet)

Rich + Sweet (Pink Packet)
40gm serve.

Delivery Information
Delivery Locations
We deliver our range of gifts, hampers & baskets across the whole of New Zealand. Click on a link below to see what we deliver to your area…

Please note: this is an evolving addition to our website, so do not panic if you do not see your destination below! We can assure you, that we deliver to every single location that is in our beautiful country.