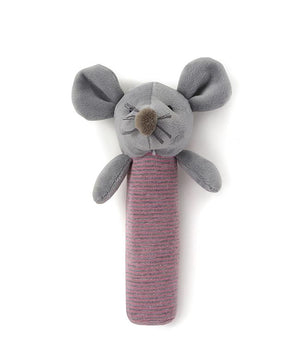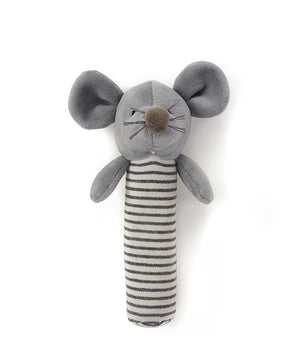 Beautiful, soft and perfect for little hands these cute mousie rattles by Nana Huchy are perfect for wee ones. These baby rattles will never run out of rattle! And unlike squeakers, there's no toddler strength needed to produce the desired sound, babies will enjoy rattling these little softies as gently as they please.
3 gorgeous colours to choose from, blue, grey and pink.
Rattle size is 18.5cm.



Delivery Information
Delivery Locations
We deliver our range of gifts, hampers & baskets across the whole of New Zealand. Click on a link below to see what we deliver to your area…

Please note: this is an evolving addition to our website, so do not panic if you do not see your destination below! We can assure you, that we deliver to every single location that is in our beautiful country.