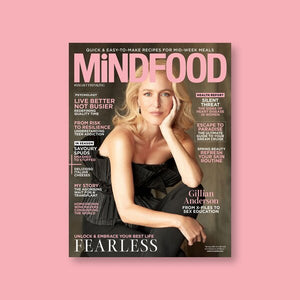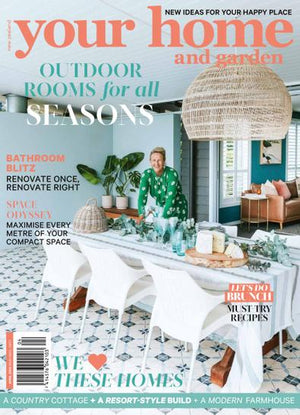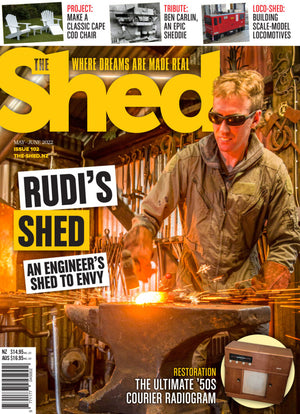 Add one of these great magazines to your gift as an extra. We will include the latest copy available to us.
Delivery Information
Delivery Locations
We deliver our range of gifts, hampers & baskets across the whole of New Zealand. Click on a link below to see what we deliver to your area…

Please note: this is an evolving addition to our website, so do not panic if you do not see your destination below! We can assure you, that we deliver to every single location that is in our beautiful country.