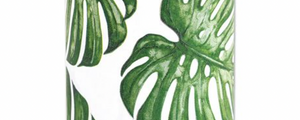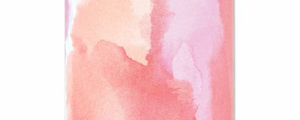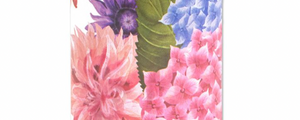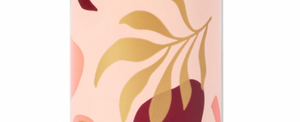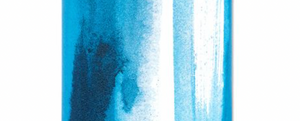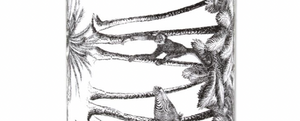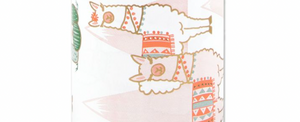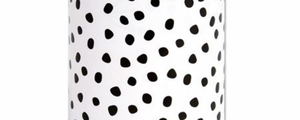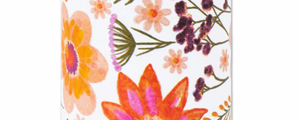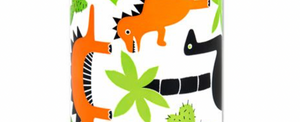 This is for our build a box option ONLY and is an empty gift box, dressed with your choice of belli band, ribbon and a gorgeous handmade bow. 
It also includes: tissue, wood wool, and finished with our tissue sticker.
1. Please choose your preferred box colour
2. Select the belli band option
3. Add to your shopping cart
4. Then pop back to our build a box section and add in the items you would like included
5. We will choose a box size that best fits your selection of gifts, package it all up beautifully and send it off to your recipient.
Delivery Information
Delivery Locations
We deliver our range of gifts, hampers & baskets across the whole of New Zealand. Click on a link below to see what we deliver to your area…

Please note: this is an evolving addition to our website, so do not panic if you do not see your destination below! We can assure you, that we deliver to every single location that is in our beautiful country.