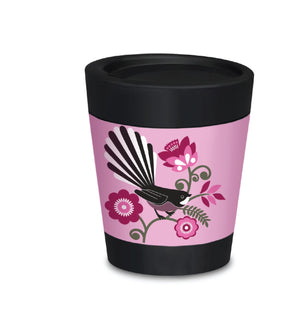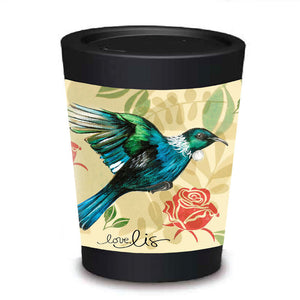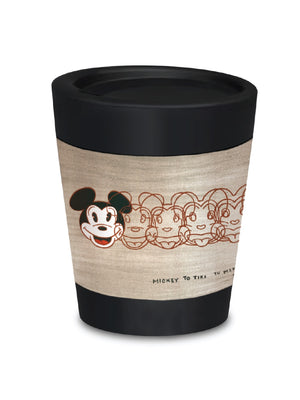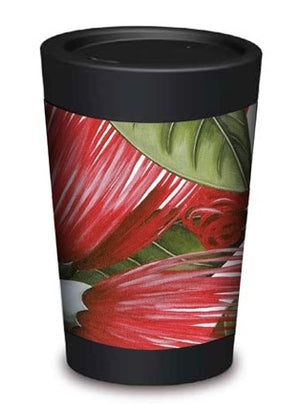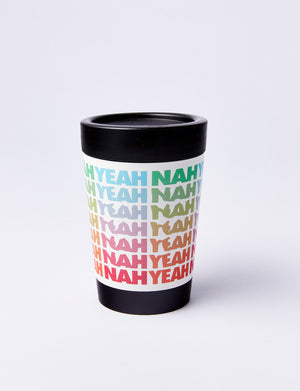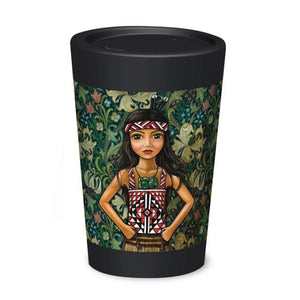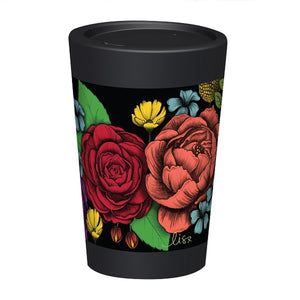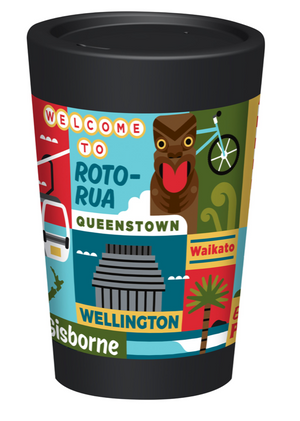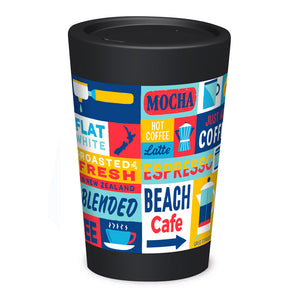 CuppaCoffeeCup is a New Zealand made reusable takeaway coffee cup. Instead of disposing of a cup every time you have a takeaway coffee, re-use your CuppaCoffeeCup.
With designs from top NZ and Australian designers - Ema Frost, Dick Frizzell, Toodles Noodles, Love Lis and Greg Straight.
All styles are currently available in 12oz.
Purchase individually or add to a Gift Hamper or Basket in our range! We will upsize your gift box for free!
Delivery Information
Delivery Locations
We deliver our range of gifts, hampers & baskets across the whole of New Zealand. Click on a link below to see what we deliver to your area…

Please note: this is an evolving addition to our website, so do not panic if you do not see your destination below! We can assure you, that we deliver to every single location that is in our beautiful country.