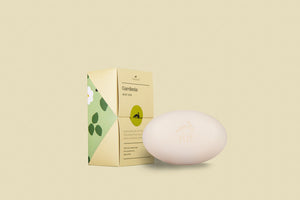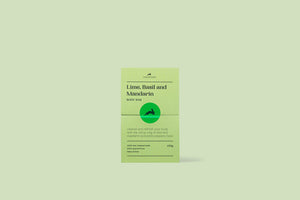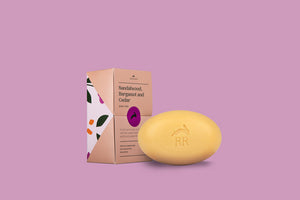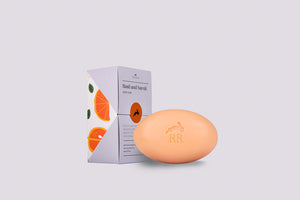 We are so excited to welcome the RabbitRabbit brand to The Pressie Box family!

Proudly NZ made, RabbitRabbit soaps are triple milled so they last longer! The gorgeous packaging makes this a really lovely gift on it's own, or you are welcome to add it to any of the other gift hampers in our range. 
Gardenia - sultry floral notes, with the velvety fragrance of gardenia.
Basil + Neroli - an enchanting blend of rich, green basil combined with the delicate floral fragrance of the neroli blossom.
Lime, basil + mandarin - characterised by the citrus zing of lime, mandarin and peppery basil, it lights up the bathroom with it's freshness and delights the senses. 
Sandalwood, Bergamot + Cedar - a unique blend of warm, earthy and sweet floral scents. 
Created with the silky smoothness of olive + coconut oil, shea butter, sweet almond oil, manuka honey and organic apple cider vinegar to cleanse + refresh. 
Proudly NZ Made

Triple Milled
EDTA + SLS free (no nasties!)
Palm Oil Free
NO Animal Testing
Delivery Information
Delivery Locations
We deliver our range of gifts, hampers & baskets across the whole of New Zealand. Click on a link below to see what we deliver to your area…

Please note: this is an evolving addition to our website, so do not panic if you do not see your destination below! We can assure you, that we deliver to every single location that is in our beautiful country.