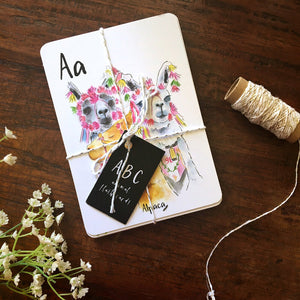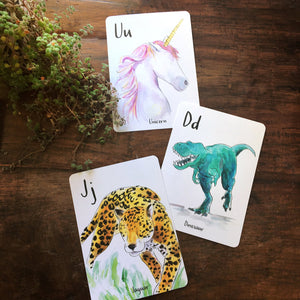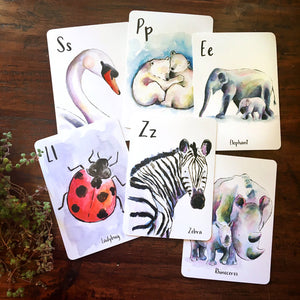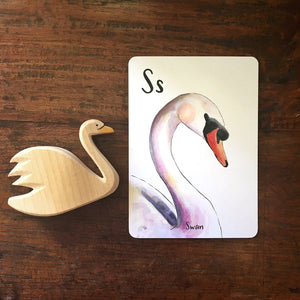 These ABC Animal Cards are a really special baby shower gift idea, or a treasured present to mark the arrival of a new baby.

They are the perfect addition to any nursery or child's room. Made from quality 300gsm card, they are great to hang on walls, and their rounded corners make them safe for use as flash cards.
The cards are able to be ordered individually as a set and we will gift wrap them free of charge. Or you are welcome to add them into any of the existing hampers in our range.
A6 - 148 x 105 mm
About Raewyn Pope: Raewyn is a NZ based artist whose love of all things art started when she was a young girl. She has a soft spot for the critters we share this world with, as well as the nature and landscapes around us.
Delivery Information
Delivery Locations
We deliver our range of gifts, hampers & baskets across the whole of New Zealand. Click on a link below to see what we deliver to your area…

Please note: this is an evolving addition to our website, so do not panic if you do not see your destination below! We can assure you, that we deliver to every single location that is in our beautiful country.